In principle, Bachelor's students (FüBA) must complete an extracurricular "internship career exploration" within area C of the key competences according to the internship regulations. This internship is carried out in one of the two subjects of study.
If the internship is to be realised in the subject of sport, it can:
I) a club internship or
II) an internship in a company in the sports sector.
The leaflet with the information on the association internship can be downloaded here as a PDF.
The internship regulations for the interdisciplinary Bachelor's degree programme can be found here. (Version 1.10.2009)
The form for the certification of the work-relevant internship in the Bachelor's degree programme can be downloaded here on the pages of the Examination Office.
The compulsory central information event for the "Praktikum Berufsfelderkundung" has not yet been scheduled by the institute management for the winter semester 2022/2023.

No internship reports will be accepted without prior participation in the information event (or the course "Extracurricular Sports Education A").
Contact person for school internships "Sport (LG/LGHR/LbS)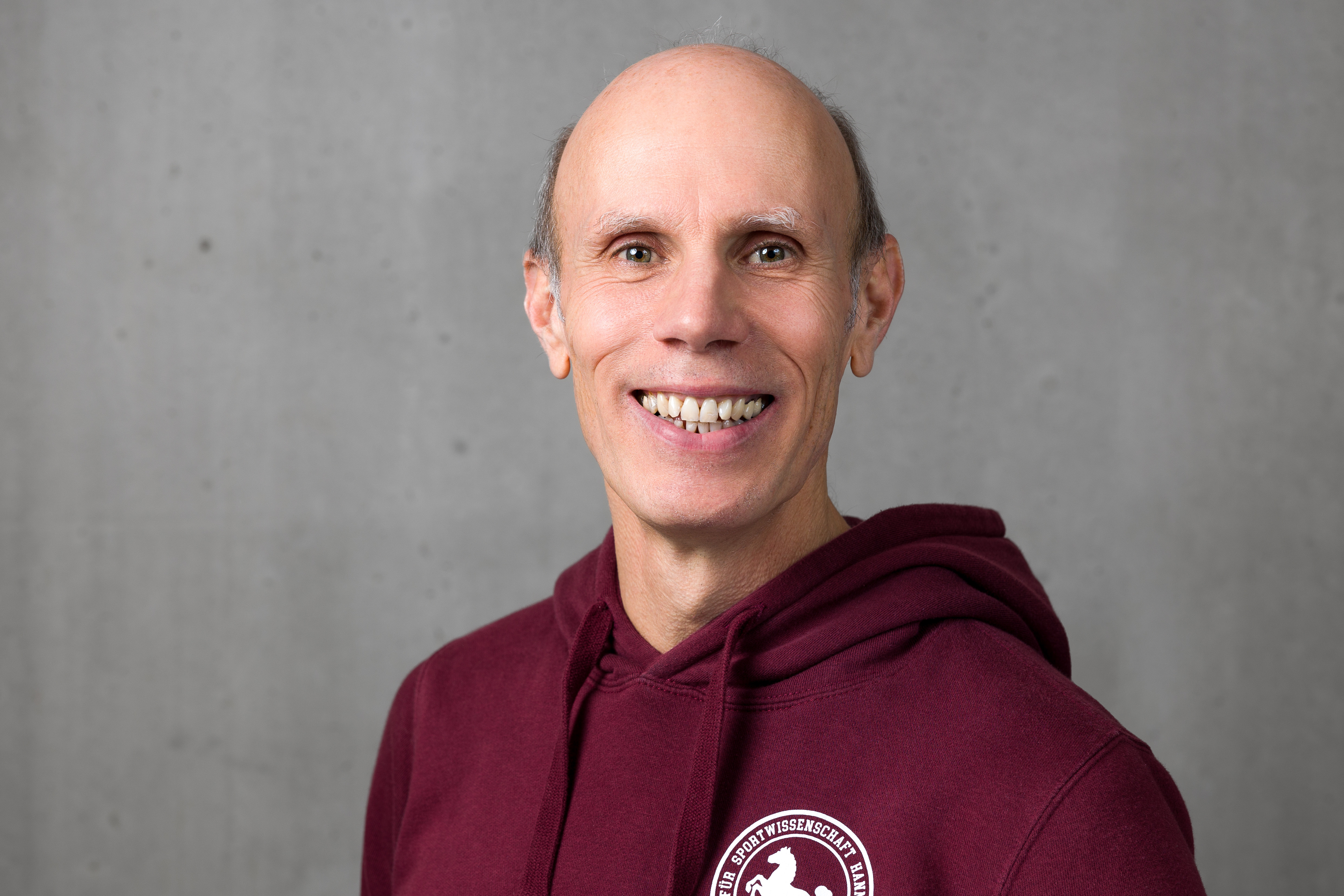 © Jana Bünte
Dr. Arno Meyer
Placements Officers

Address
Am Moritzwinkel 6
30167 Hannover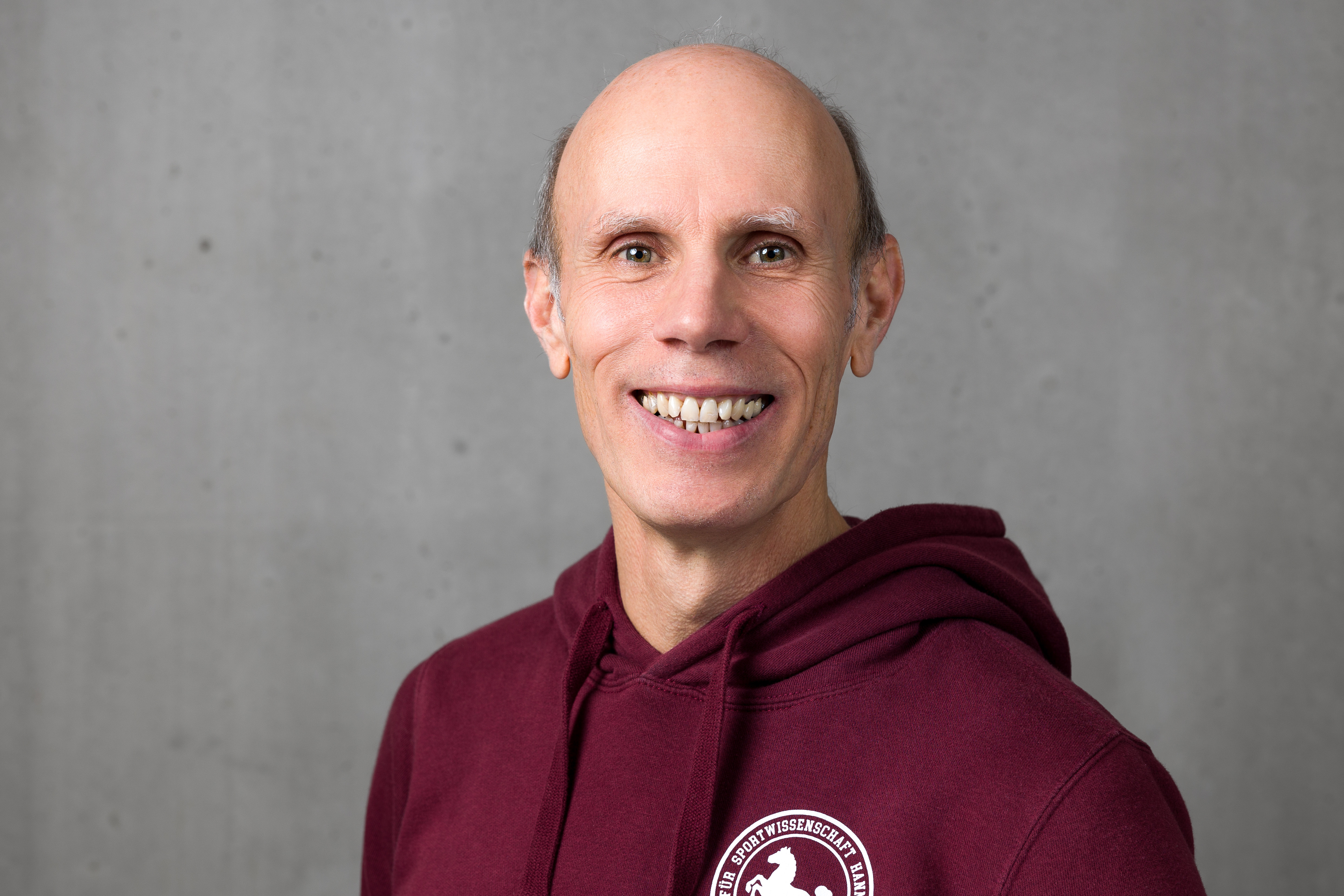 © Jana Bünte
Dr. Arno Meyer
Placements Officers

Contact person for school internships "Sport (LSo)
© Jana Bünte
Karina Schiedek
Teaching Staff with Special Duties

Office hours
Mon. 11:00 - 12:00 Appointment via Stud.IP
Address
Am Moritzwinkel 6
30167 Hannover
© Jana Bünte
Karina Schiedek
Teaching Staff with Special Duties

Office hours
Mon. 11:00 - 12:00 Appointment via Stud.IP
Contact person for internship relevant to the profession (association internship)
© L. Herbers/ZfH
Annika Schwark
Research Staff

Address
Am Moritzwinkel 6
30167 Hannover
© L. Herbers/ZfH
Annika Schwark
Research Staff

© Jana Bünte
Nico Selker
Research Staff

Office hours
Fri. 09:00 - 10:00 appointment by email
Address
Am Moritzwinkel 6
30167 Hannover
© Jana Bünte
Nico Selker
Research Staff

Office hours
Fri. 09:00 - 10:00 appointment by email